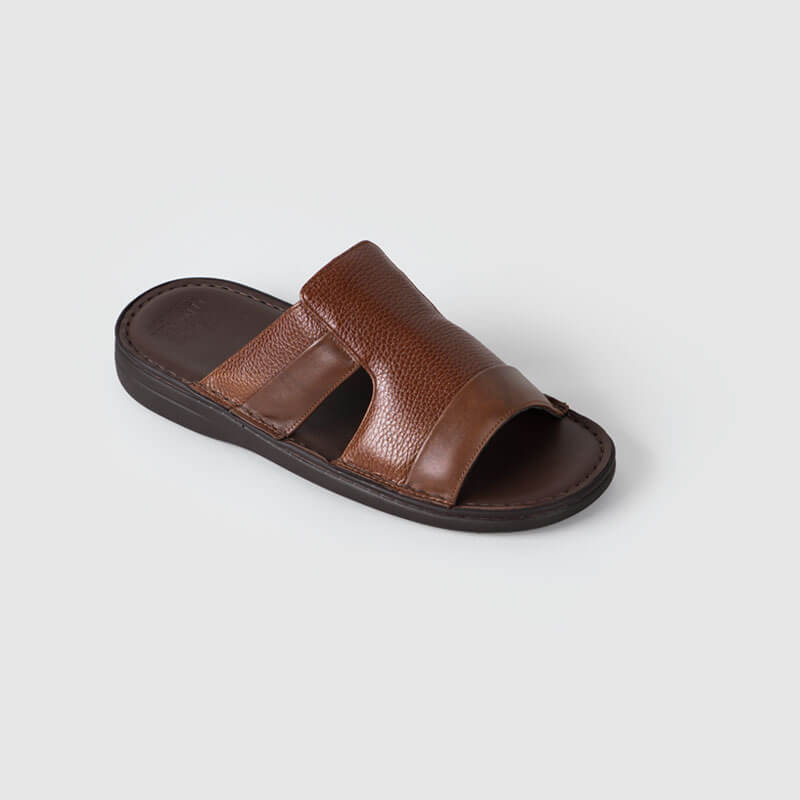 Brown men's shoes from Vermonti
8191MD
SAR 320.00
SAR 220.00
Vermonti Oriental Shoes
Brown men's shoes from Vermonti, modern design with three harmonious belts
made of padded comfy natural leather, hand-held on a light rubber ground for a sportive pedal.
Completely handmade.
Water resistant.
Made of special light materials.
Engraved logo to highlight the brand name in a soft, elegant way.
The Italian brand Vermonti offers a unique collection of men's shoes
that are especially designed for the Arabian Gulf countries.
Vermonti also uses developed materials in their products industry, which can be easily noticed on trying them.