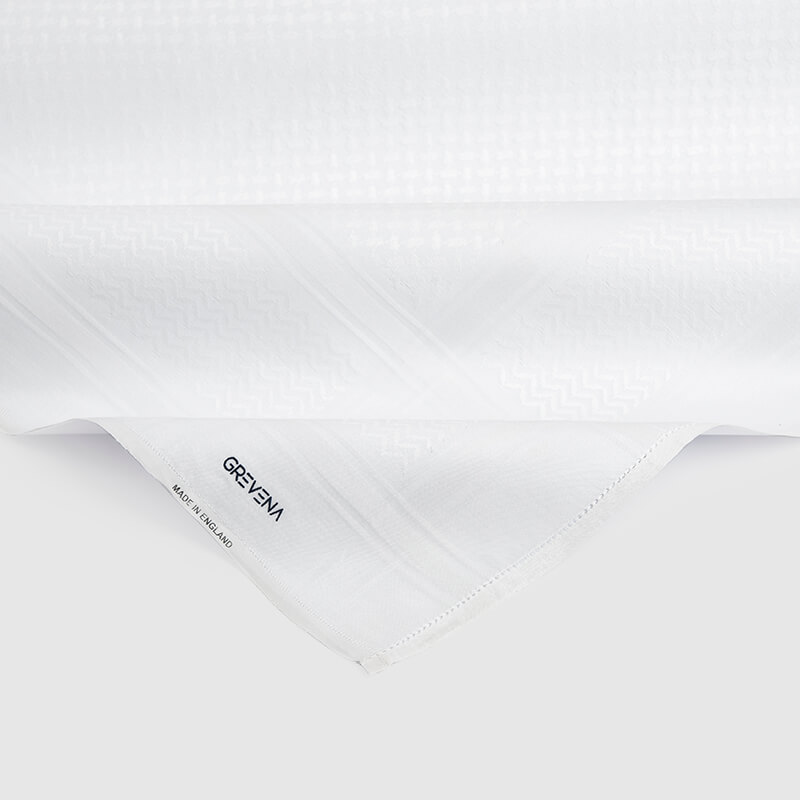 GRW18
White GREVENA Shemagh
SAR 299.00
White GREVENA Shemagh
• White GREVENA Shemagh with a natural white color.
A charming artistic painting which reveals all the details elegantly and beautifully.
GREVENA Shemagh deserves you!
• Made of the finest Italian cotton.
• The Shemagh's material is 100% cotton.
• English industry.
• GREVENA is an amazing Italian brand that contains the most special and beautiful
collection of exclusive Shemagh at the Saudi Arabian and Gulf market.
Despite of its recency, the brand exceeded many great names at the market.
• Wash Instructions:
- Wash with warm water.
- Hand wash and separation for dark colors.
- Do not use chlorine bleaching.
- Dry and iron at low temperature.