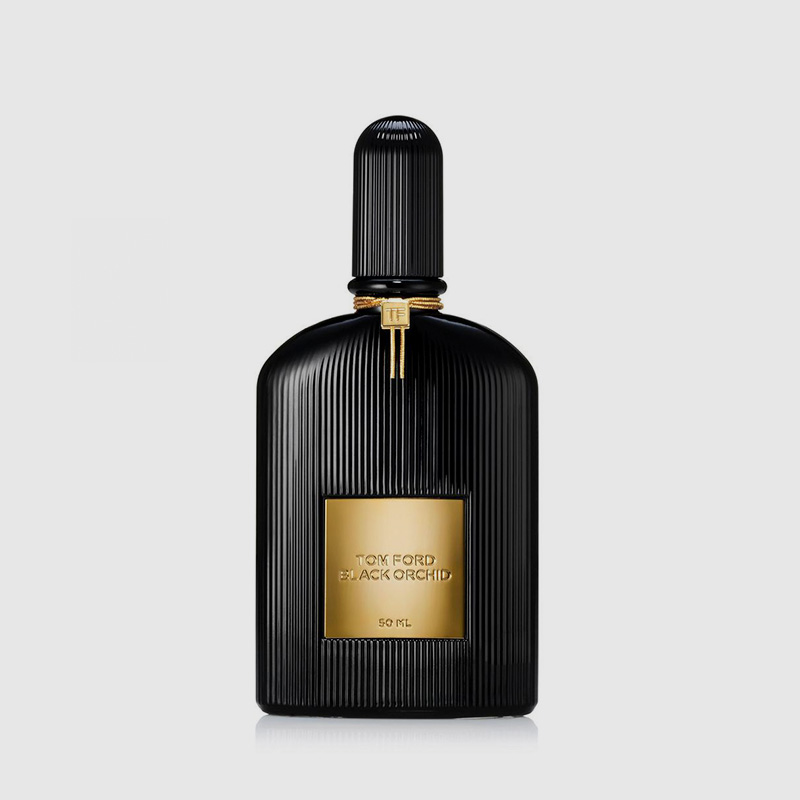 NF011
Black Orchid by Tom Ford – 50 ML
SAR 699.00
Black Orchid by Tom Ford perfume from Tom Ford fragrance pack, is a rich, classic

with an essence complies with the innovation of one of the best fashion houses.
It is one of the best fragrances of Tom Ford.
It is a very attractive, elegant, and long lasting fragrance, with glimpses of attractive nights full of mystery and excitement that stems from the extensive use of orchid and spices.